220 S. Halsted Street, Suite 300
Chicago, Illinois 60661
w 312. 612. 5216 • f 312. 612. 5219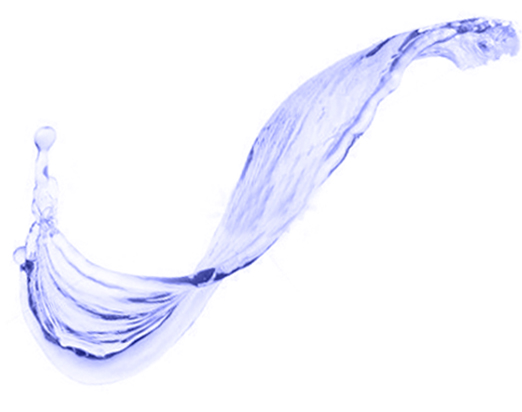 Simply Streamlined.
Saldemar Solutions assists with complex, mission-critical technology initiatives that help large organizations save money and better serve their constituents. We understand the delicate dynamics between people, politics, and public stewardship, and can fluidly navigate these to help agencies be more efficient, transparent and responsive.
Saldemar Solutions is a certified
minority- and woman-owned business.
Getting things done— efficiently
We excel in Business Process Analysis and Reengineering, providing our customers with the following specialized services.
Strategy and Project Management
Business Objectives Planning and Development
Technical and Business Requirements
System Design

We define.
Provide ideas
Facilitate involvement
Foster communication
We document.
Capture processes
Listen to stakeholders
Discover opportunities

We improve.
Create strategies
Enhance processes
Validate feasibility
Saldemar Solutions has worked with
Saldemar Solutions maintains active minority certifications with the City of Chicago,
Chicago Transit Authority, Cook County and the State of Illinois.
Let's get to work
Whether you're a public sector CIO looking to leverage new technologies or a company looking for a proven MBE/WBE partner on an upcoming bid, we look forward to speaking with you. Give us a call or submit your contact info here and we'll get right back to you.
Thank you for your interest.
We will contact you shortly.
Name required
Valid address required

view fixed width